WALTER NEUGEBAUER
-0001. - -0001.
Biografija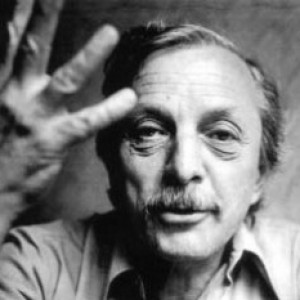 Walter Neugebauer (1921, Tuzla – 1992, Munich) was one of the first Croatian comic book artists. He was the co-author of the first cartoon in Croatia. His work was one of the grounds on which the Zagreb school of animation was founded.
Neugebauer's first comics were Nasredin Hodža (published in 1935 in the Oko magazine) and Gusarsko blago, created on his brother Norbert's script. With his brother, he started and published several magazines on animation (Vandrokaš, Veseli Vandrokaš, Zabavnik). In 1938 he co-founded Mickey strip magazine, for which he drew the characters Jack Jackson and Bimbo Bambus. In 1951 he started the Duga Film animation studio with his brother.
Walter Neugebauer was also the technical editor of the Zagrebački list daily publication. During WWII he published Zabavnik magazine, which included other notable artists such as Andrija Maurović, Norbert Neugebauer, Marcel Čukli, Stanko Radovanović Žrnovački and Franjo Fuis.
Norbert and Walter Neugebauer authored the first Croatian cartoon titled Veliki miting (1951). The work is a satire on the Informbiro. His cartoon style was based on Disney animation and included Svi na izbore (1945), Bušo hrabri izvidnik (1958), Veliki miting (1951, co-editor), Veseli doživljaj (1951). Neugebauer's realistic comics include Otok izgubljenih brodova (by Alexander Belyaev) and Winteou (by Karl May).
Since the early 1960s, he had lived in Germany, producing comics and advertising animation videos with his brother. His first published book of comics in the Croatian language was published in 1992 (Miškecove zgode i nezgode). 
umjetnički utjecaji
WALTER NEUGEBAUER utjecao je na:
Na WALTER NEUGEBAUER utjecali su: