SERGIJE GLUMAC
-0001. - -0001.
Biografija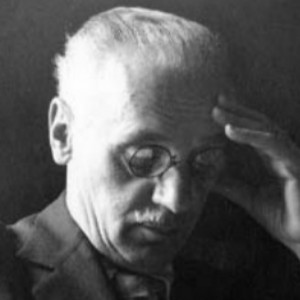 Sergije Glumac (1903, Uzhhorod – 1964, Zagreb) was a Croatian painter and graphic artist.
He graduated from the Academy of Fine Arts in Zagreb in 1927 and went to Paris to study with A. Lhôte. After Paris and Berlin (in 1923) stays, he brought back what he had seen, employing the influences of expressionism, cubism and art deco. His maps of graphics or lithographs include Le Metro (1928), Paris (1929), Beton (1930), Dubrovnik (1941), Rade Končar (1956). Glumac made his graphics in multiple media, and his works include as well drawings, pastels, and a few oils.
His style was defined as part of the avant-garde influences that appeared in the theatre of that time. He worked as a scenographer at the Croatian National Theatre in Zagreb from 1930 to 1937, and he created posters. Sergije Glumac worked in commercial graphics in the late 1920s with the Imago company, and later independently.
umjetnički utjecaji
SERGIJE GLUMAC utjecao je na:
Na SERGIJE GLUMAC utjecali su: